Quansic
Extending knowledge beyond metadata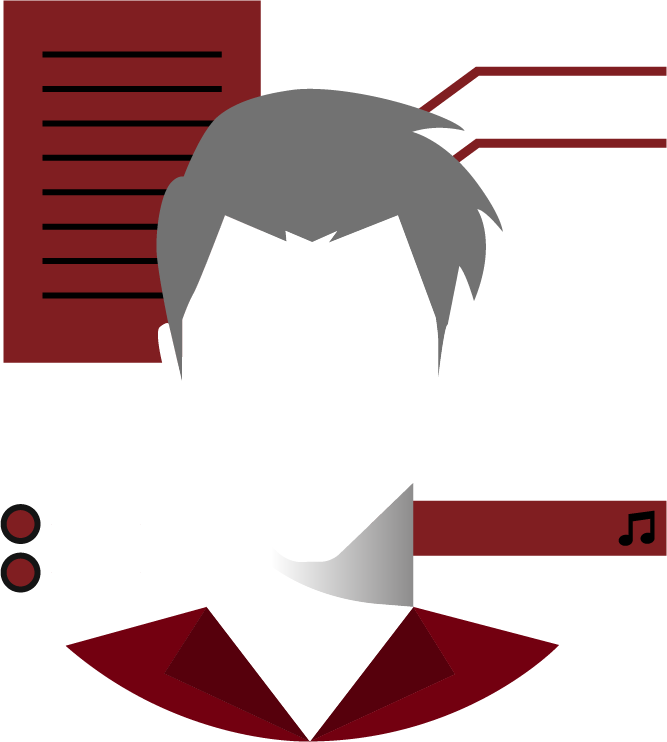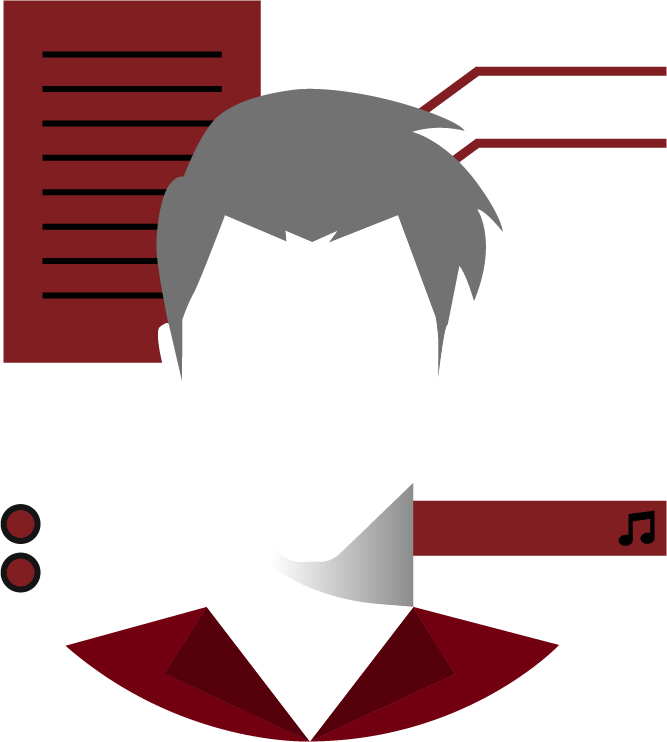 ISNI Matching
Quansic maintains the largest artist graph database with over 8 million ISNIs and 2 billion data points.
We have developed highly efficient and reliable Artist data matching techniques without fuzzy matching.
We curate and enhance the largest data sets of Performers and Songwriters.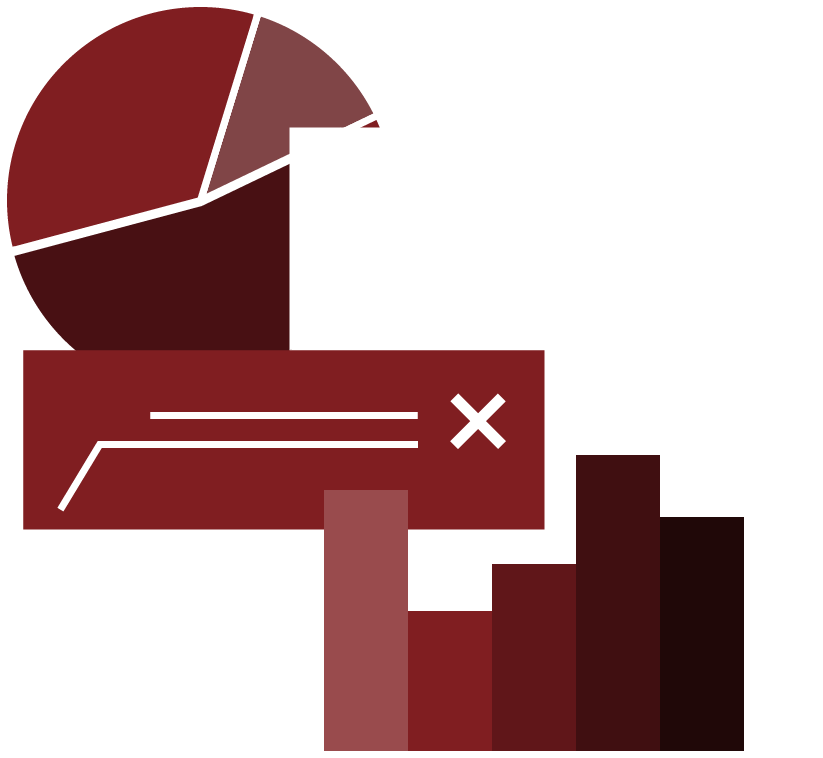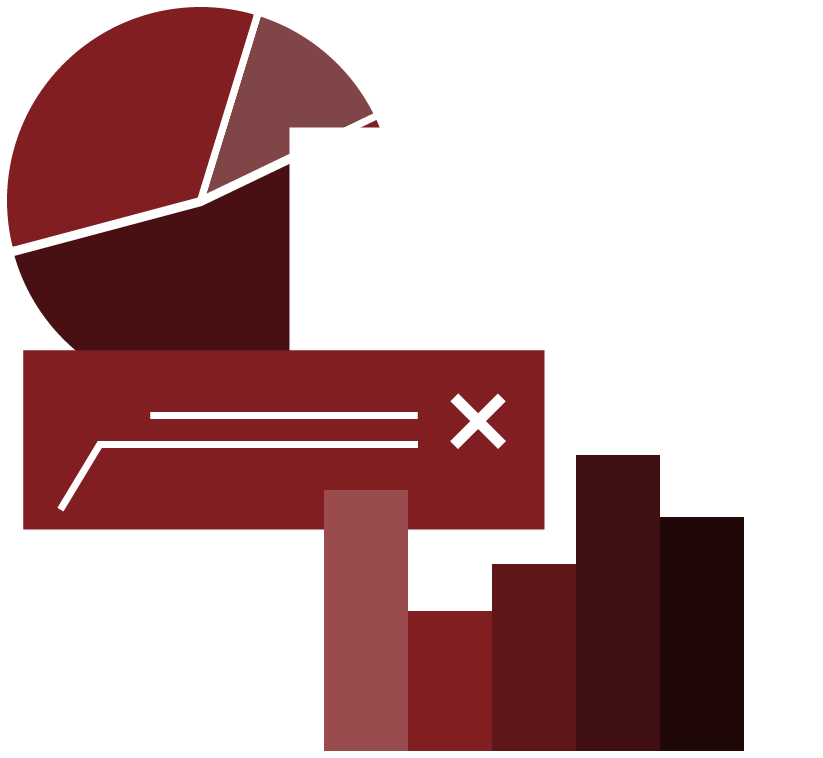 QUICK LINKS
Check out some of our cool stuff:
MATCHING MACHINE
Matching machine is a data enhancement service. Submit an artist and we explore all his Music Works and Sound Recording across many platforms, including all streaming services and Rights Management registries.
You get the full picture.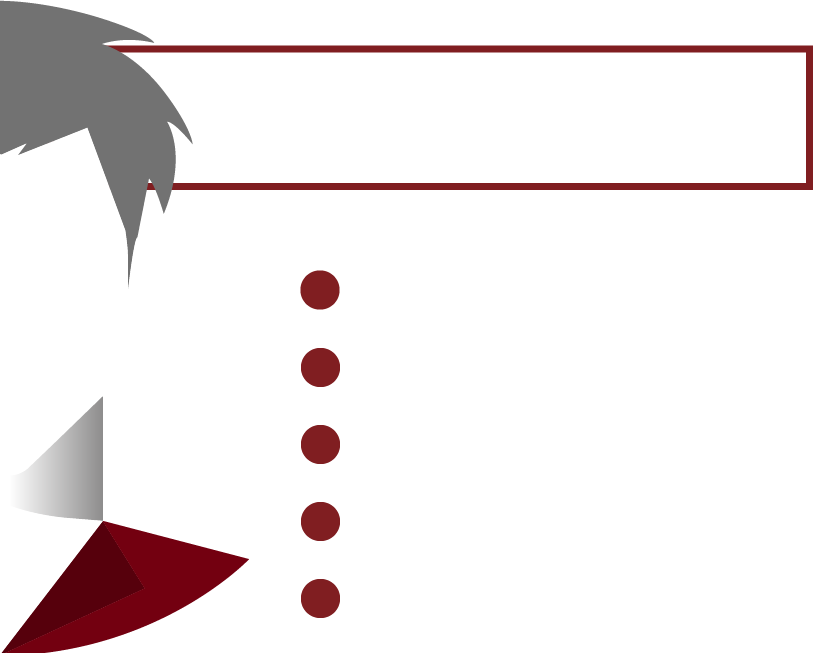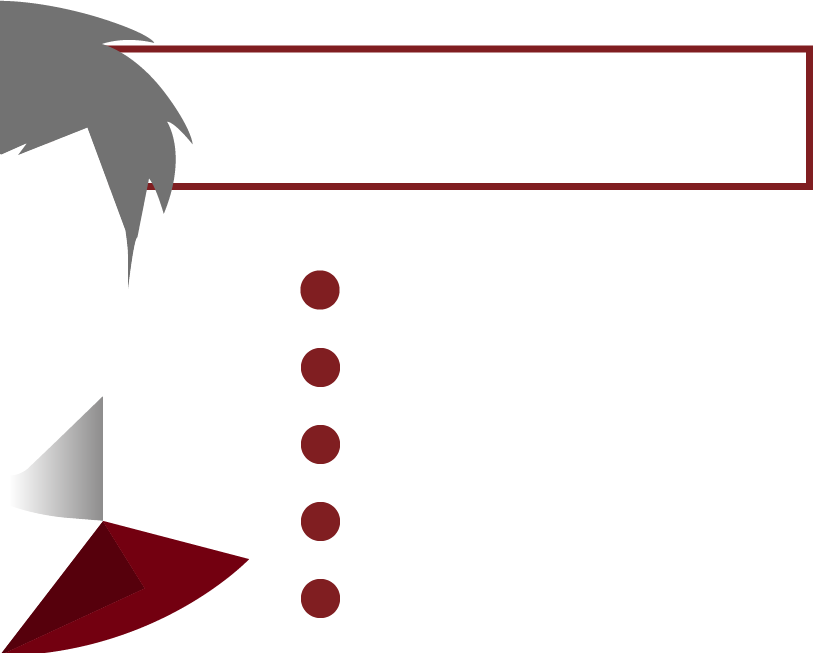 IDENTIFIERS
Quansic is a central hub for all Music related identifiers.
We operate Identifier assignment services for :
Sound Recordings : ISRC

Musical Works : BOWI (alternate for ISWC)

Parties : ISNI