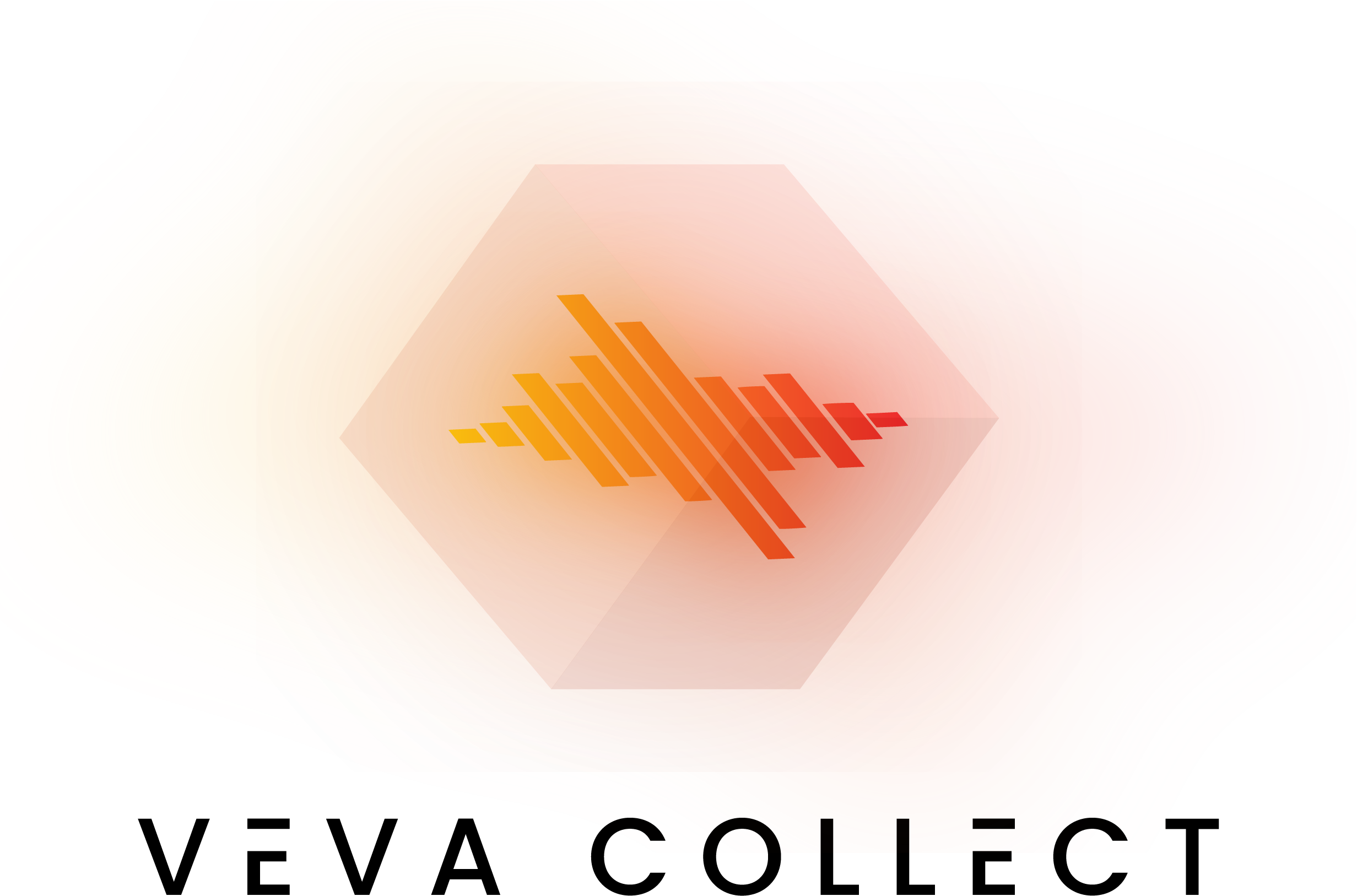 Free ISNI Registration
You are two steps away from getting your own free ISNIs.
STEP 1: Fill in the Tabs below.
Fill in each of the Tabs below with as much information as possible.
Note: the following fields are mandatory: Email, Artist name, a Track Title. The following fields are highly recommended: Date of birth, Three track titles with ISRCs.
STEP 2: Submit and check your inbox.
Once submitted, we will manually review and process your information.
Due to the volume of poor information being submitted for registration, we vet submissions before entering them into the ISNI database. For this reason, we cannot automate the process. 
Within 2 business days, you will receive your ISNI through the Email that you have provided.
Any questions ? send us an email.
Provide your artist details for each category: