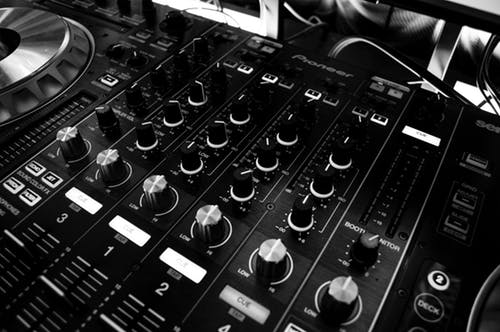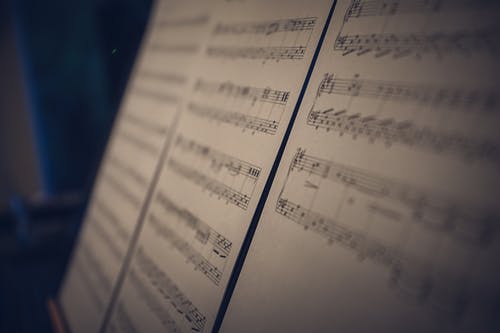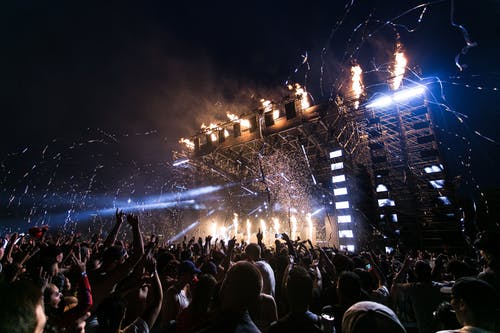 Smart repertoire is a data enhancement service. Submit an artist and we explore all his Music Works and Sound Recording across many platforms, including all streaming services and Rights Management registries.
You get the full picture.
Keeping your repertoire safe, complete and up to date

 
Your revenues depend directly from the technical quality of your repertoire. Poor metadata, poor declarations, poor revenues.
Quansic's smart repertoire is an online tool that will store, help you administer, enrich and export your repertoire. It is a tool that will minimise your time and maximize your revenues.
Discrepancy and conflict analysis
Make sure that your data is properly referenced by all your partners. We assist you by highlighting the missing data, discrepancies and mismatches. 
Secure cloud storage – worldwide availability – Access control
Your repertoire is securely stored in the cloud, backed up everyday and accessible anywhere anytime.  
You define the level of access (read, edit, delete, update,) you grant to your team members, managers, artists and business partners.
Automated data exports
Regular repertoire data exchanges with partners can be time-consuming and technically challenging. 
We provide single click data export functions in a wide variety of formats compliant with your distributors, customers, neighbouring right societies, etc. We can also create customize templates to meet special needs.
With Smart Repertoire, you securely and efficiently disseminate a consistent view of your repertoire to the ecosystem. 
Smart Repertoire is also natively integrated to Musibase.
Automatic metadata enrichment
You can benefit from Quansic extensive ISNI-X dataset and partnerships to enrich your repertoire and monitor its exploitation.
We enrich and update your repertoire with:
International Identifiers: UPC, GRID, ISNI, ISRC, ISWC, BOWI, IPN, IPI, MBID, wikidata-id, Genius-id, Discogs-id

Main Platforms Identifiers: Apple-id, Spotify-id, YouTube Channel, Amazon-id, Deezer-id

Extended metadata: alias, name variants, date of birth, name in different languages, relationships contribution to sound recordings and musical works
Check out our sample page to see the full data elements that we maintain.
Catalog transfers
You can import directly full catalogs and automatically enrich them. 
The import function support most industry formats, including DDEX.