Quansic
World's largest asset identifier database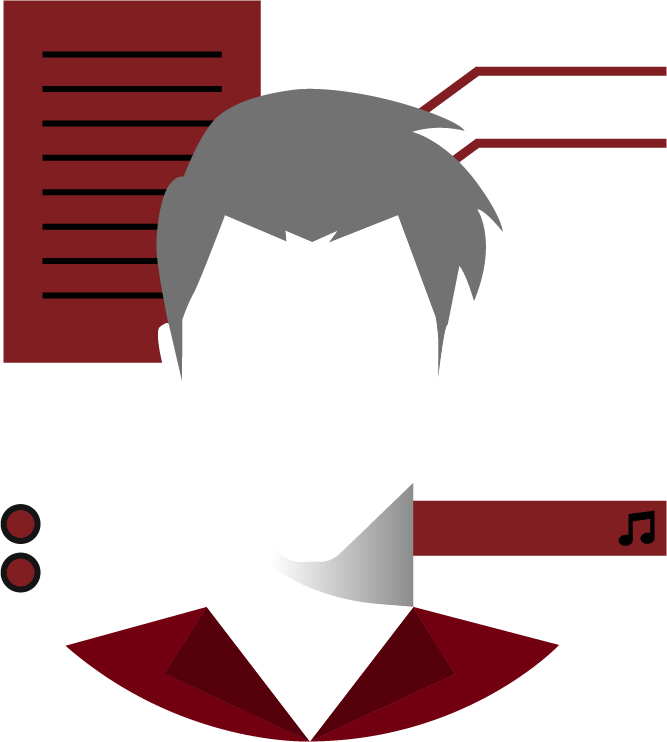 ISNI MATCHING
Quansic maintains the largest artist graph database with over 8 million ISNIs and 2 billion data points.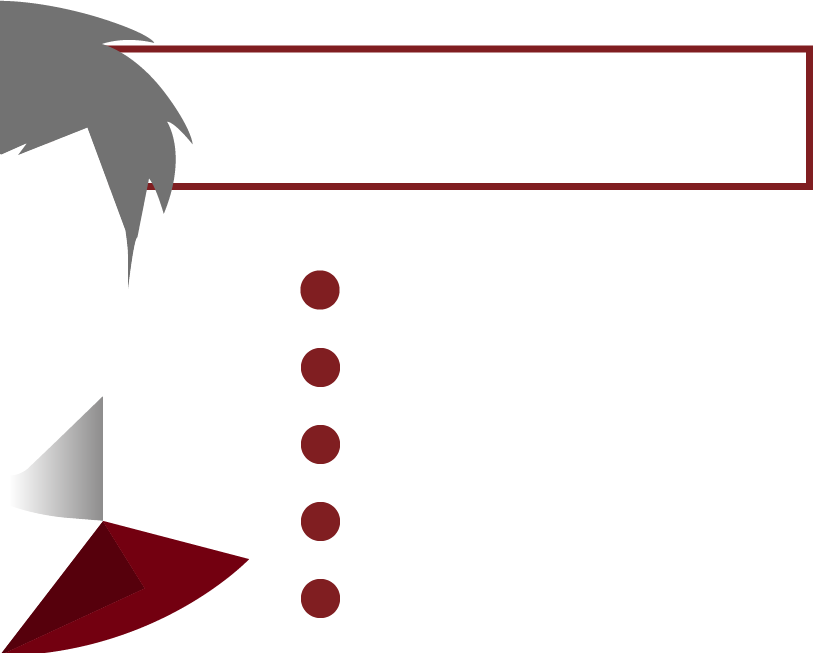 MATCHING MACHINE
Matching machine is a data enhancement service. Submit an artist and we explore all his Music Works and Sound Recording across many platforms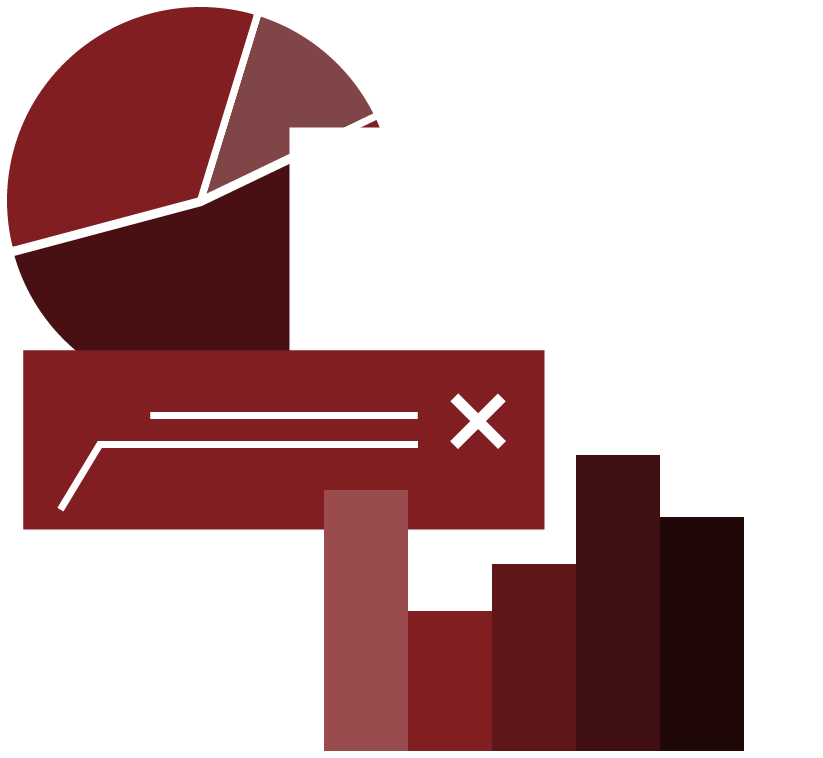 DATA EXPLORER
100% ID coverage searching tool which allows you to navigate through our Artist graph database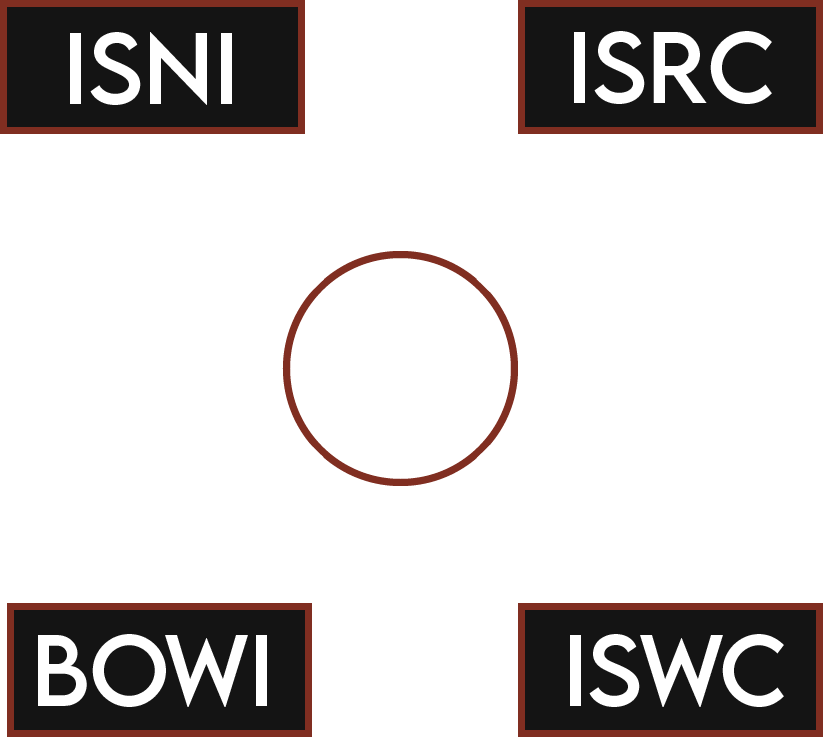 IDENTIFIERS
Quansic is a one stop shop for every identifier you need for your music career.

API
We believe that the time of string matching has come and gone.
We believe that all Music Assets must have an Identifier. It all happens here